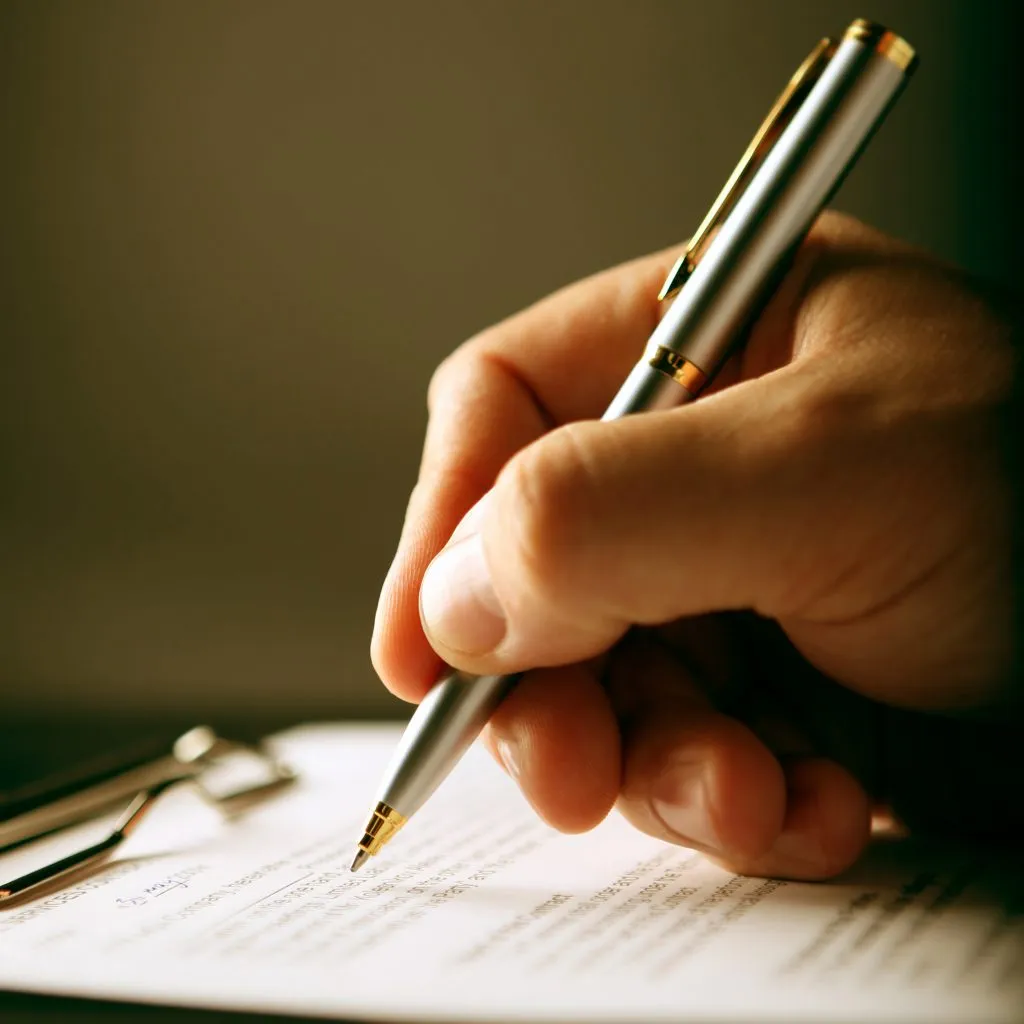 Learn how to write a Letter
Knowing how to write a well-structured letter in English is an important skill to have.  A formal letter can help you get a job; an informal letter can help you keep in touch with a friend.  Submit your details to receive E2's Letter template.
Please note, by submitting your details, you agree to receive marketing communications from E2 Test Prep.
Learn how to write a letter with E2 Expert, Mark
E2's expert teacher, Mark, will guide you through the process of how to best write a formal and an informal letter.
Get more out of your experience abroad by knowing how to write a letter in English.

Watch the video today
Improve your English and pass your high-stakes English test with E2
Start a 30-day FREE trial and get access to live classes, practice questions, overview and method lessons.
  Learn about paid packages and prepare for your English exam with confidence.         Paid packages include unlimited live classes/recorded class access, 100's of   practice questions, mock tests and teacher assessments.​
Hear from our amazing students!
"E2 helped me get exactly the score I wanted, the resources provided are second to none and accurately reflect the difficulty on test day".
"I did the mock test a week before the exam date. E2 made a huge difference when I was preparing for IELTS and I definitely recommend people to use all of the tools available at E2."
"I believe this is one of the best moments in my life. After failing 7 times and finally getting the score after your tutorial. I couldn't thank you enough for your efforts, dedication and believing in me. Ever since I joined E2, you guided me so well. Because of that I was able to get my desired score. Which I couldn't even think in my dreams."